Episode 51: Feud Fight Birthday Edition!
3 months ago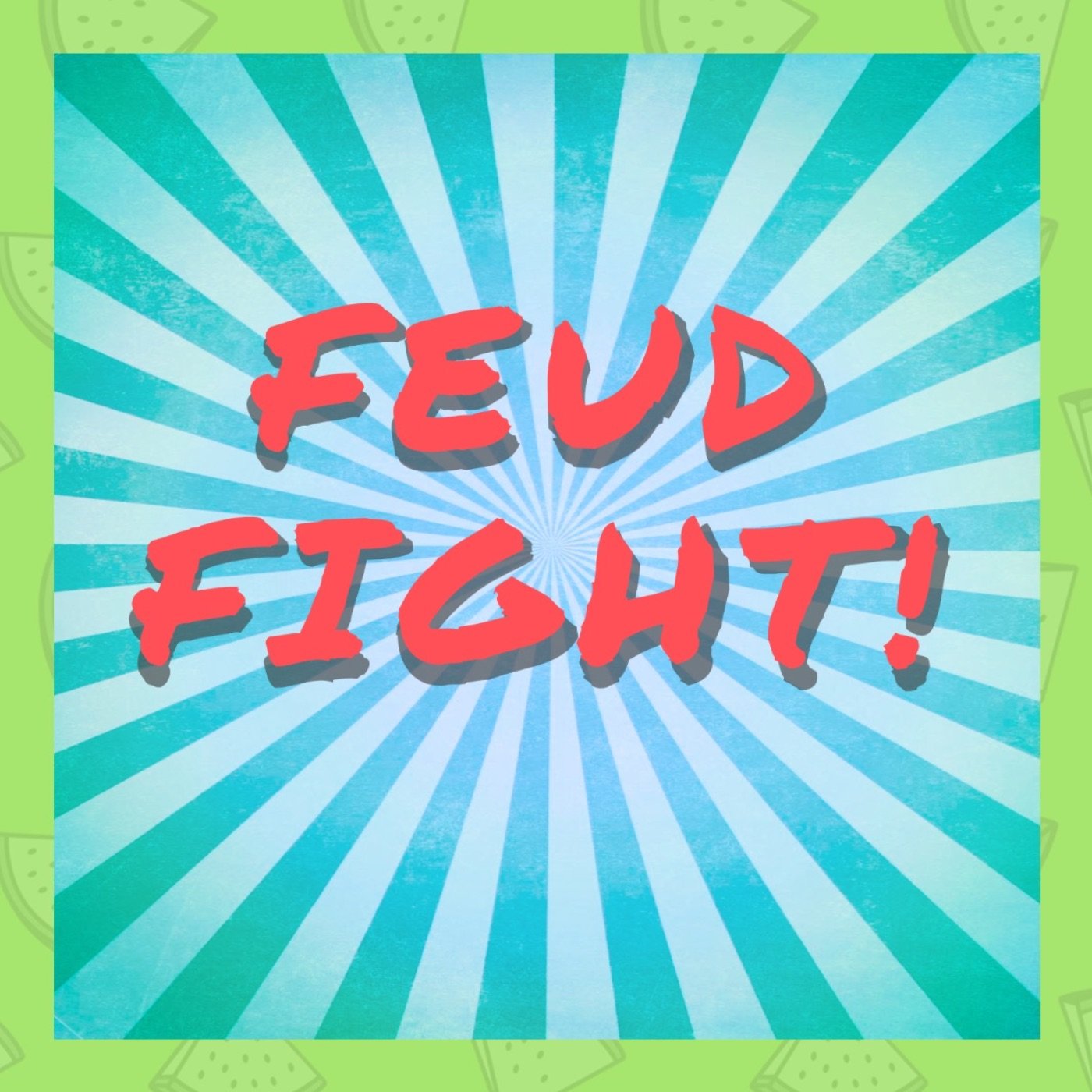 This week we celebrate Feud Fight's one year anniversary by going back and revisiting some of our old classic questions! We start by talking about if we'd rather be killed by Mario or Sonic from episode one and then move into what our rejected Incredibles character is from "Enter the Chalk Zone." After the info break we discuss how we would die in Willy Wonka's chocolate factory from "Seizing the Means of Chocolate Production" we also discuss which Disney character we'd most and least like to bro out with from "The Return of Jafar" before we close out the show with another question from "Ascending to the Guy Head" but with a new twist!
Join the "Tiny Big World" discord here if you wanna have fun with Zack B. and friends of the show! Click this link to join! Find Zack B. on Twitch here Email us your questions at feudfight@gmail.com Find us on social media sites Twitter and Facebook @feudfight
Find out more on the Feud Fight website.