Episode 27: Feud Fright!
8 months ago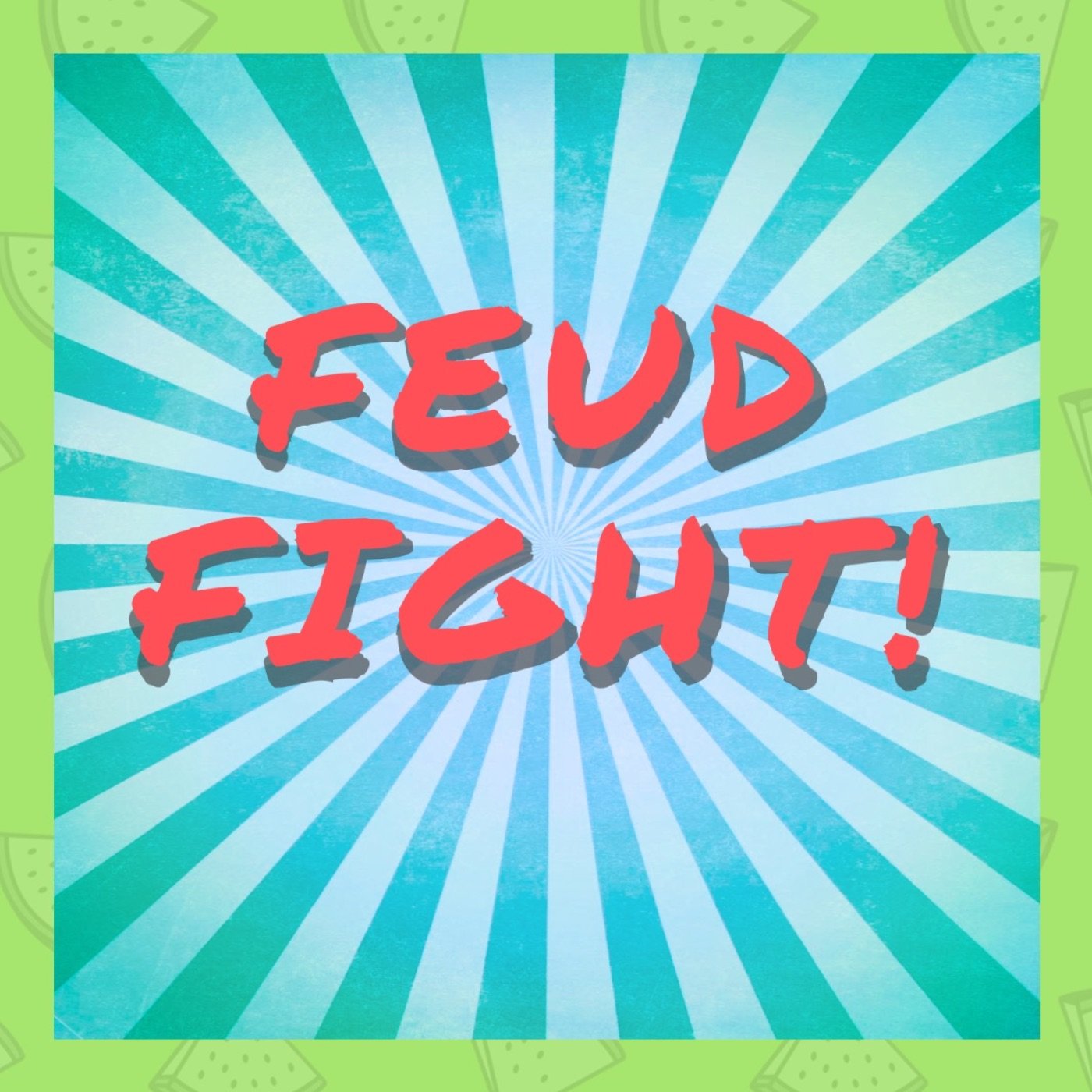 We bring you a special spooky episode this week when we discuss The Monster Mash, hauntings, handing out apples at Halloween, summoning ghosts, costumes, and of course horror movies.
Email us your questions at feudfight@gmail.com Find us on social media @feudfight
You can also follow our new show Turnbuckle Training on twitter to find out which show's we'll be discussing @TurnbuckleTrain or by clicking this link here https://twitter.com/TurnbuckleTrain
Find out more on the Feud Fight website.