Episode 44: Mad Lad Awareness
4 months ago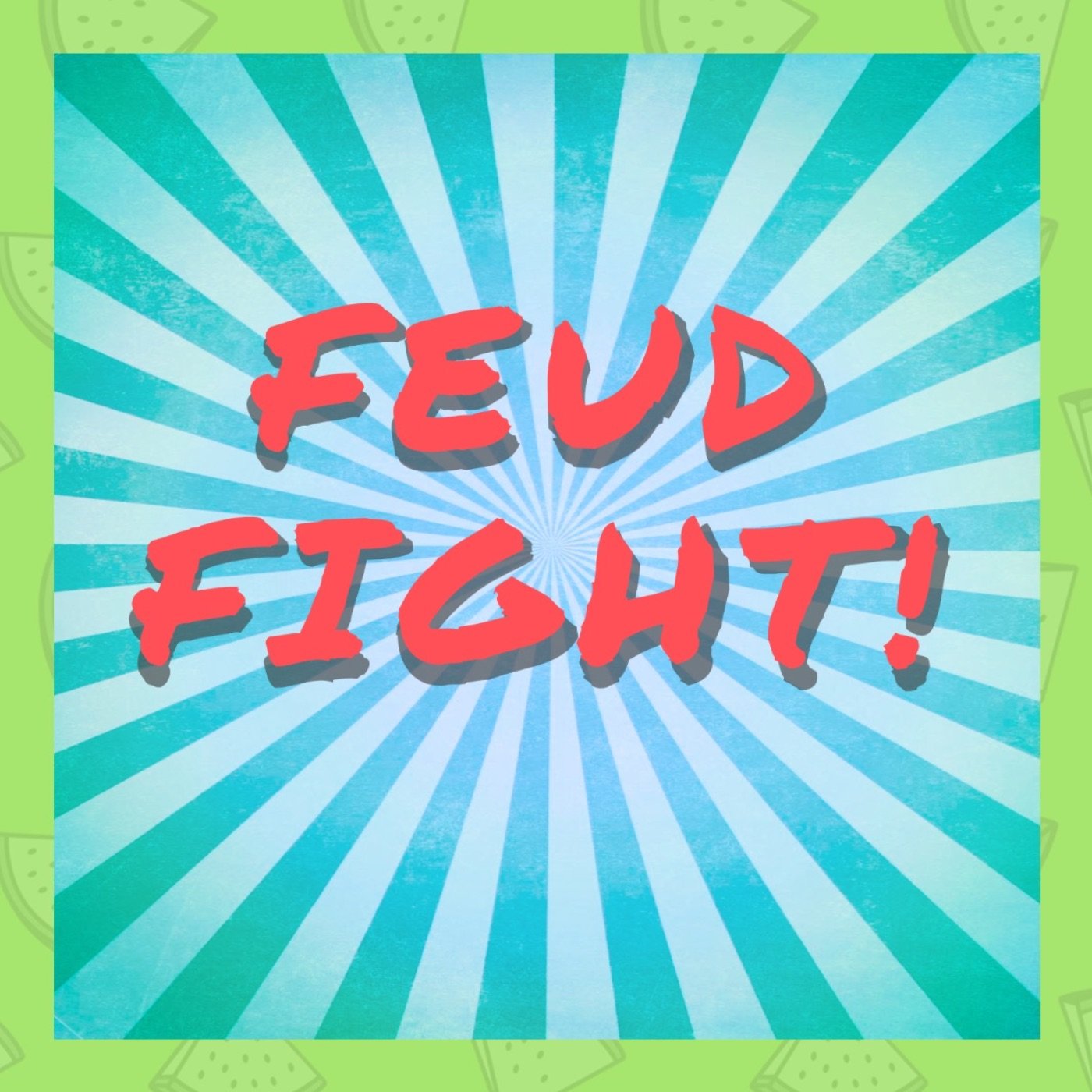 This week we open the show with an important mental health discussion, then we talk about how we would destroy each other if we were all trapped in a Chuck E. Cheese. After that comes a discussion of what features we would add through human evolution. Coming back from the break we've got some Feud News for you on "Momo" before wrapping up the show discussing how we thwart Trump's wall.
Join the "Tiny Big World" discord here if you wanna have fun with Zack B. and friends of the show! Click this link to join!
Find our buddy Marlo on Mixer here Find Zack B. on Twitch here Email us your questions at feudfight@gmail.com Find us on social media sites Twitter and Facebook @feudfight
Find out more on the Feud Fight website.