Episode 42: The Gamer Moment
5 months ago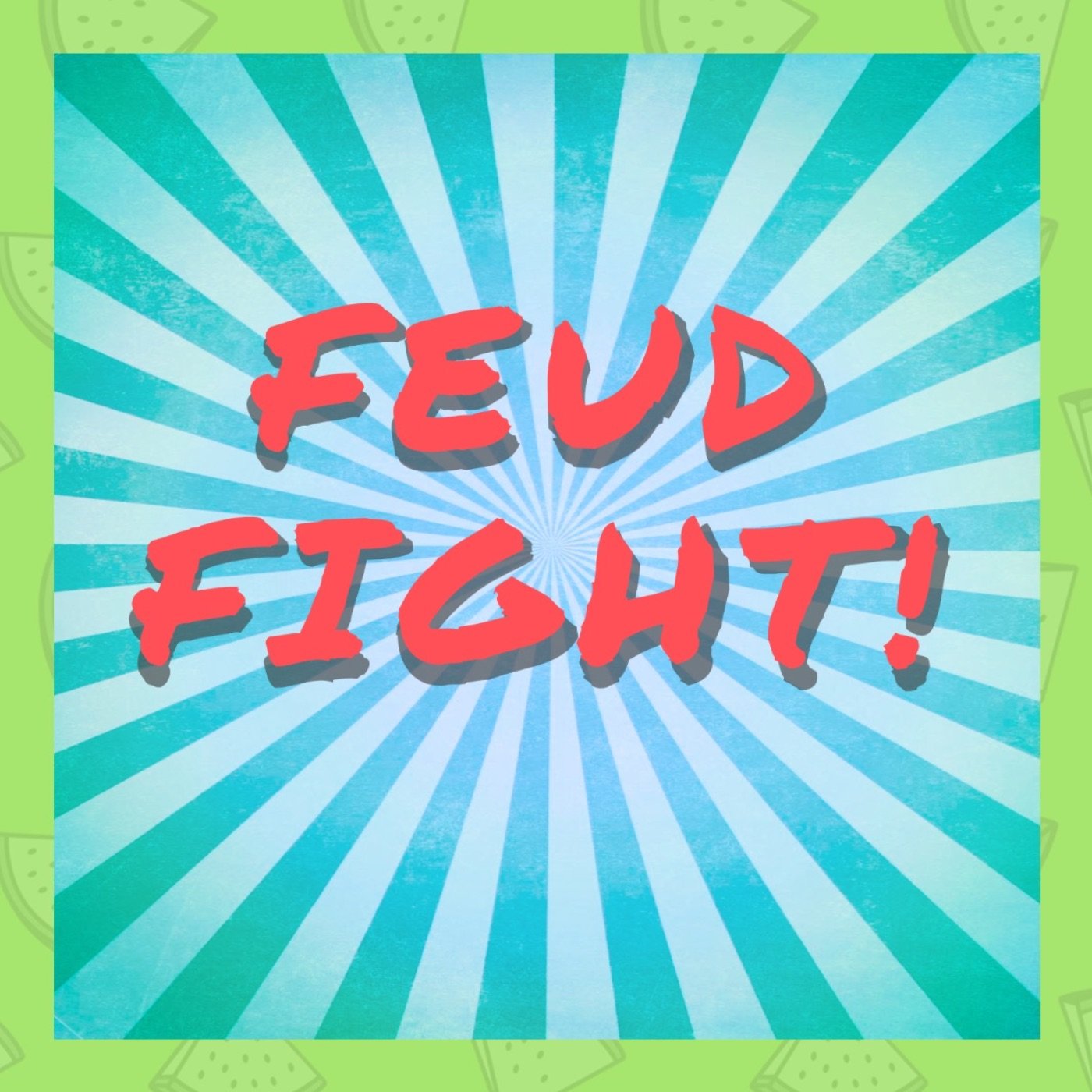 This week we discuss what world we wish was in Kingdom Hearts 3. Then we discuss what should be in the doomsday bunker I'm building. We then move into Feud News and discuss children lying to their parents to get vaccines, before moving into a final discussion of how to get kids to stop vaping.
Find our buddy Marlo on Mixer here Find Zack B. on Twitch here Email us your questions at feudfight@gmail.com Find us on social media sites Twitter and Facebook @feudfight
Find out more on the Feud Fight website.