Episode 56: They Only Do Half Now
2 months ago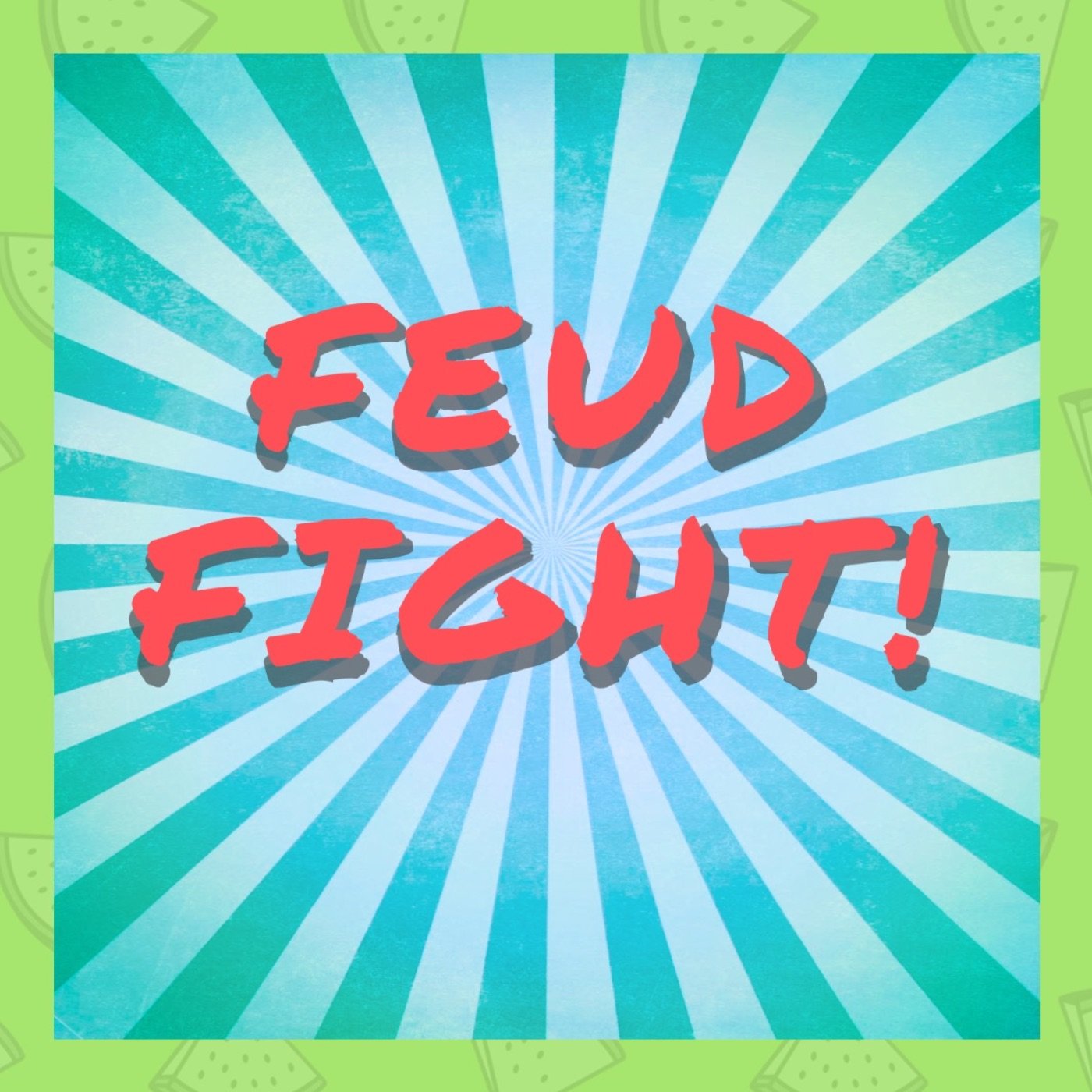 This week we kick things off by talking about what new iPhone features we would like before we get into a discussion about how to punish Zack B. After the info break we discuss workplace taboos, then we talk about why we will be cancelled. Finally we wrap up the show talking about whether we'd rather have no knees or no elbows.
Join the "Tiny Big World" discord here if you wanna have fun with Zack B. and friends of the show! Click this link to join! Find Zack B. on Twitch here Email us your questions at feudfight@gmail.com Find us on social media sites Twitter and Facebook @feudfight
Find out more on the Feud Fight website.