Episode 11: Enter the Chalk Zone
a year ago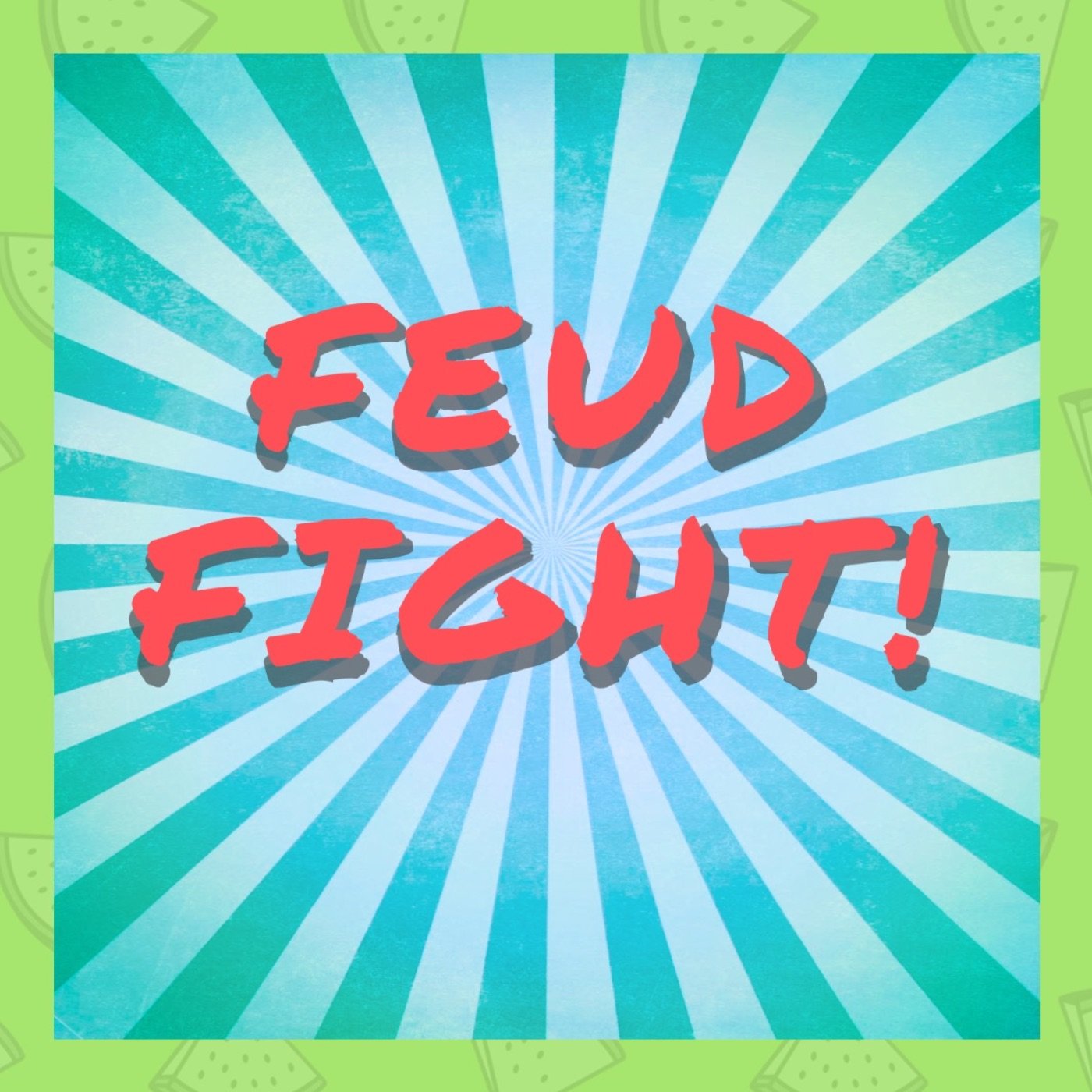 Oh boy where to start… This episode we talk about what famous podcasters we'd have take over Feud Fight as well as what bird we'd have kill us, Zach D accidentally stumbles upon a science fact that is still blowing my mind and then we discuss insect SOs vs. reptile SOs. After the break we move into a true genuine food fight before closing it out with a fight between two rejected super heroes.
Email us your questions at feudfight@gmail.com Find us on social media @feudfight
Find out more on the Feud Fight website.