Episode 37: Could Alf be a Better Joker than Jared Leto?
9 months ago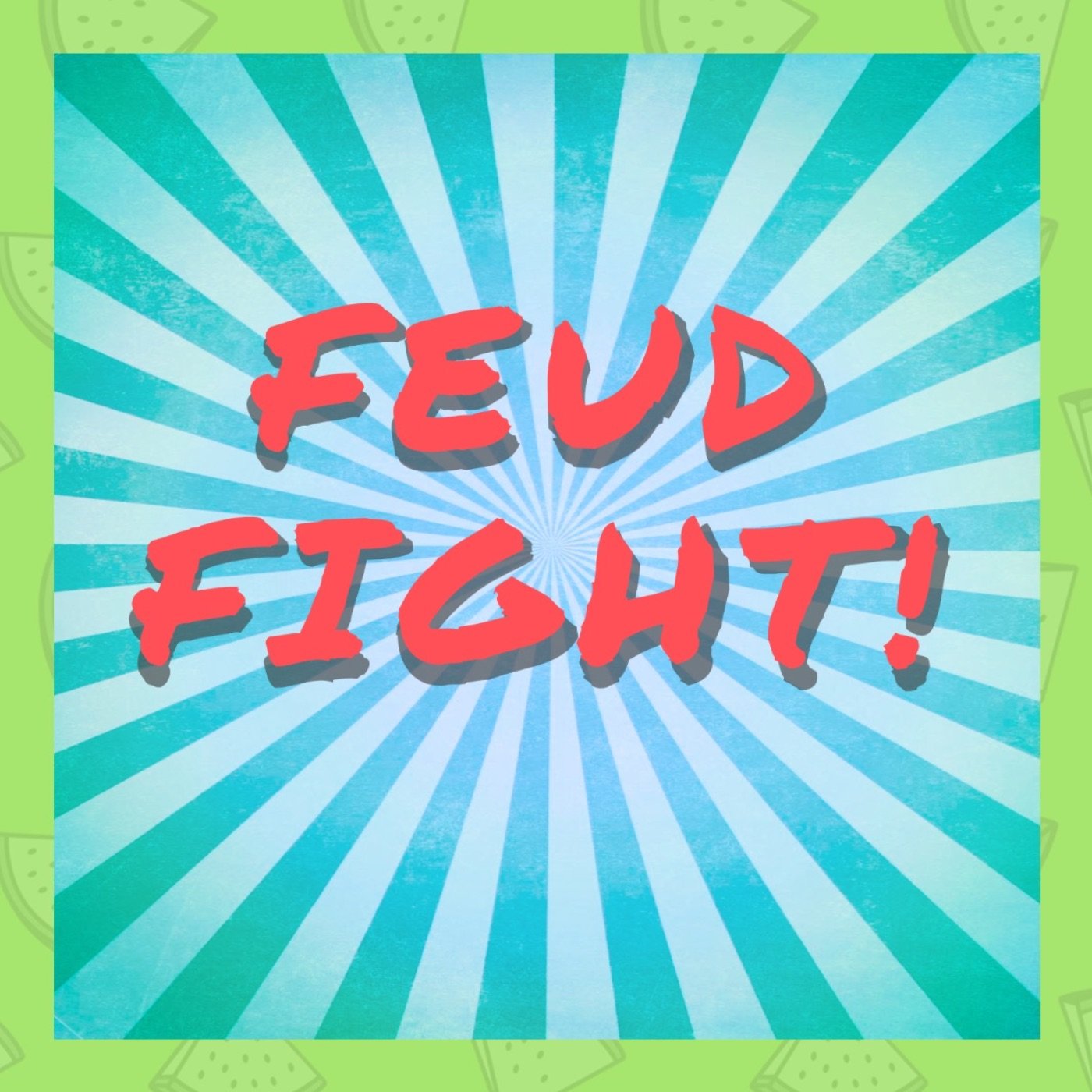 This week we kick off the episode with an impromptu question about furries (thanks Payton). We then move into a great listener submitted question: would you rather have leg sized fingers or finger sized legs? After solving that one we move into making new fun party games for the kids. There is then a discussion of Alf, and a special surprise for all you listeners. We then wrap the episode with a discussion of Pokemon and quizzing Payton on his Pokeknowledge.
Also you can find our pal and friend Marlo the foot fetishist over on Mixer and YouTube at the handle Kwazdip.
Email us your questions at feudfight@gmail.com Find us on social media @feudfight
Find out more at https://feud-fight.pinecast.co