Episode 25: 2 Big 2 Dirty
8 months ago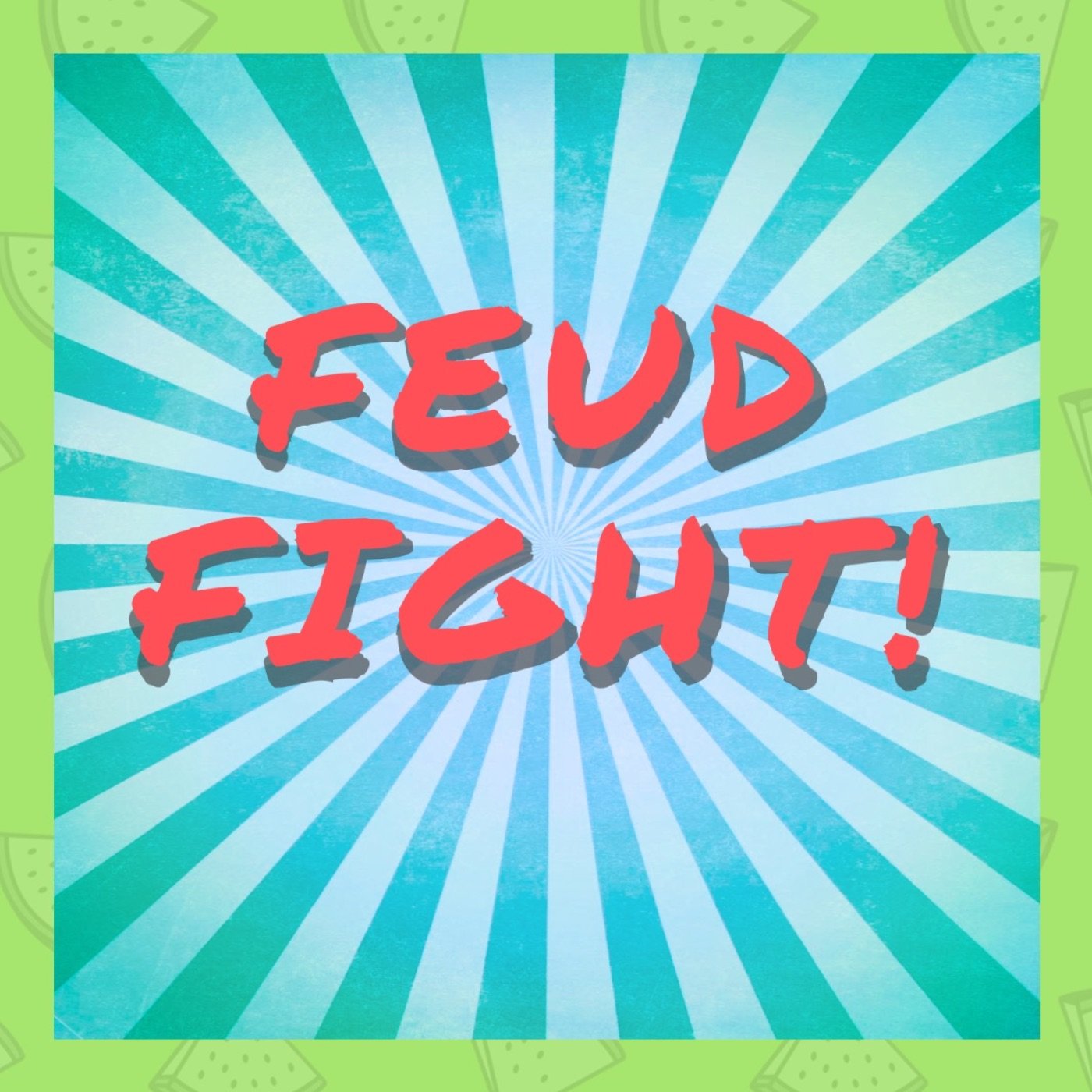 Disclaimer: This week about halfway through Zach D's audio goes to hell and he becomes a robot, we are sorry about this and will try to prevent it in the future.
This week we talk about new America Ninja Warrior challenges, secret weapons development, labor day, sexy calendars, and job interviews.
Email us your questions at feudfight@gmail.com Find us on social media @feudfight
You can also follow our new show Turnbuckle Training on twitter to find out which show's we'll be discussing @TurnbuckleTrain or by clicking this link here https://twitter.com/TurnbuckleTrain
Find out more on the Feud Fight website.