Episode 30: Shopping Cart Voltron
8 months ago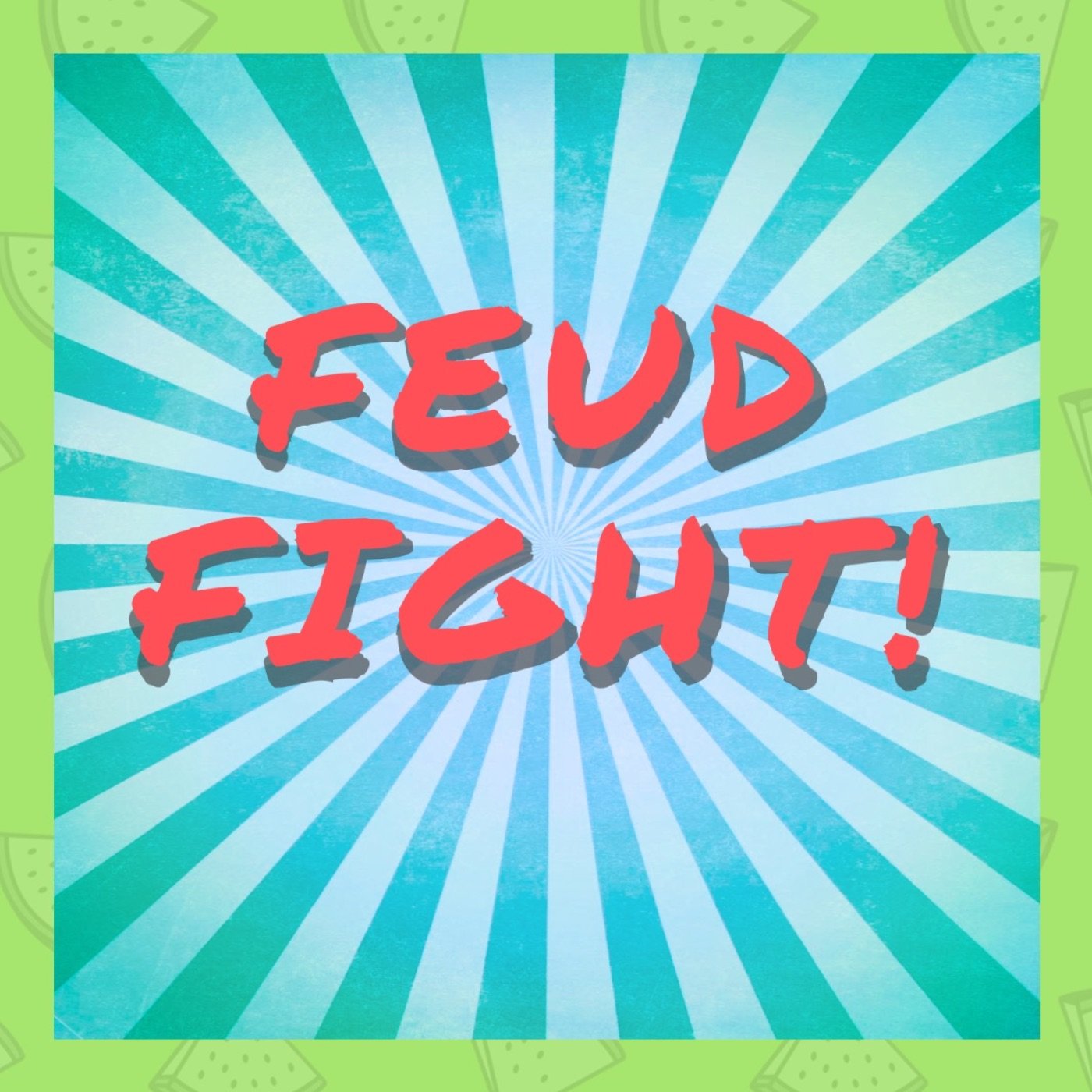 This week we talk about Black Friday, our sequels pitches to the upcoming Detective Pikachu, new cereals, and Carnival games. Also after the info break we debut a new segment called "Two Alfs and a Cousin Skeeter" we sure hope you guys like it.
Email us your questions at feudfight@gmail.com Find us on social media @feudfight
Find out more on the Feud Fight website.