Episode 48: The Shaq-Rock Shake
3 months ago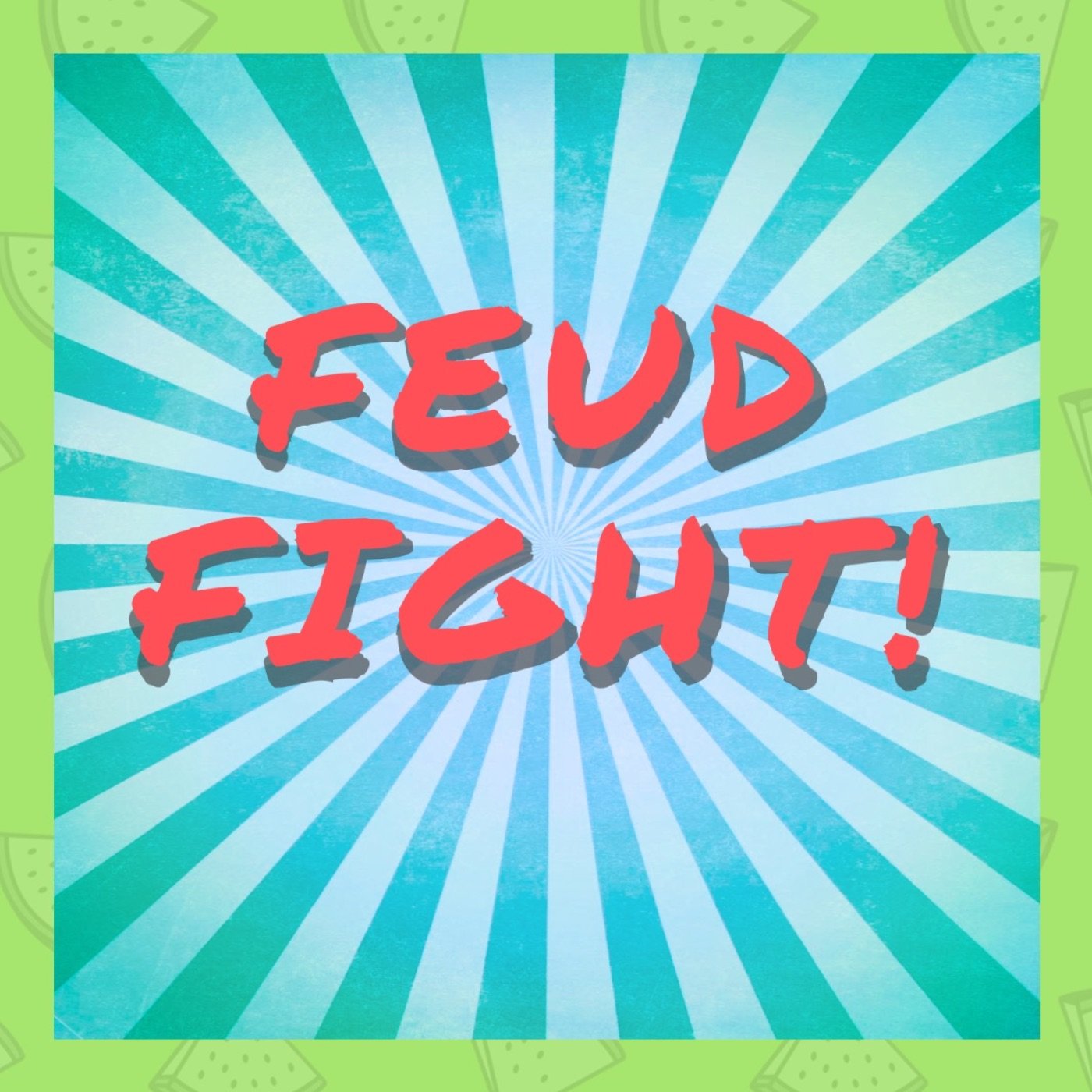 We kick this week off with an informal discussion of how many "chuggas" come before a "chu chu" then we start the show and answer a listener's question about oiling up famous boys, then we get into a discussion of what Bear Gyrll's type survival technique we would start using in daily life. After the info break we get into what secret about ourselves we would reveal if we were on "The Bachelor." Once we wrap that up we discuss what anime tendencies we would use in our real lives and round out the episode by talking about what Halloween bop we would use to replace Thriller.
Join the "Tiny Big World" discord here if you wanna have fun with Zack B. and friends of the show! Click this link to join!
Find our buddy Marlo on Mixer here Find Zack B. on Twitch here Email us your questions at feudfight@gmail.com Find us on social media sites Twitter and Facebook @feudfight
Find out more on the Feud Fight website.