Episode 34: My Oscar!
7 months ago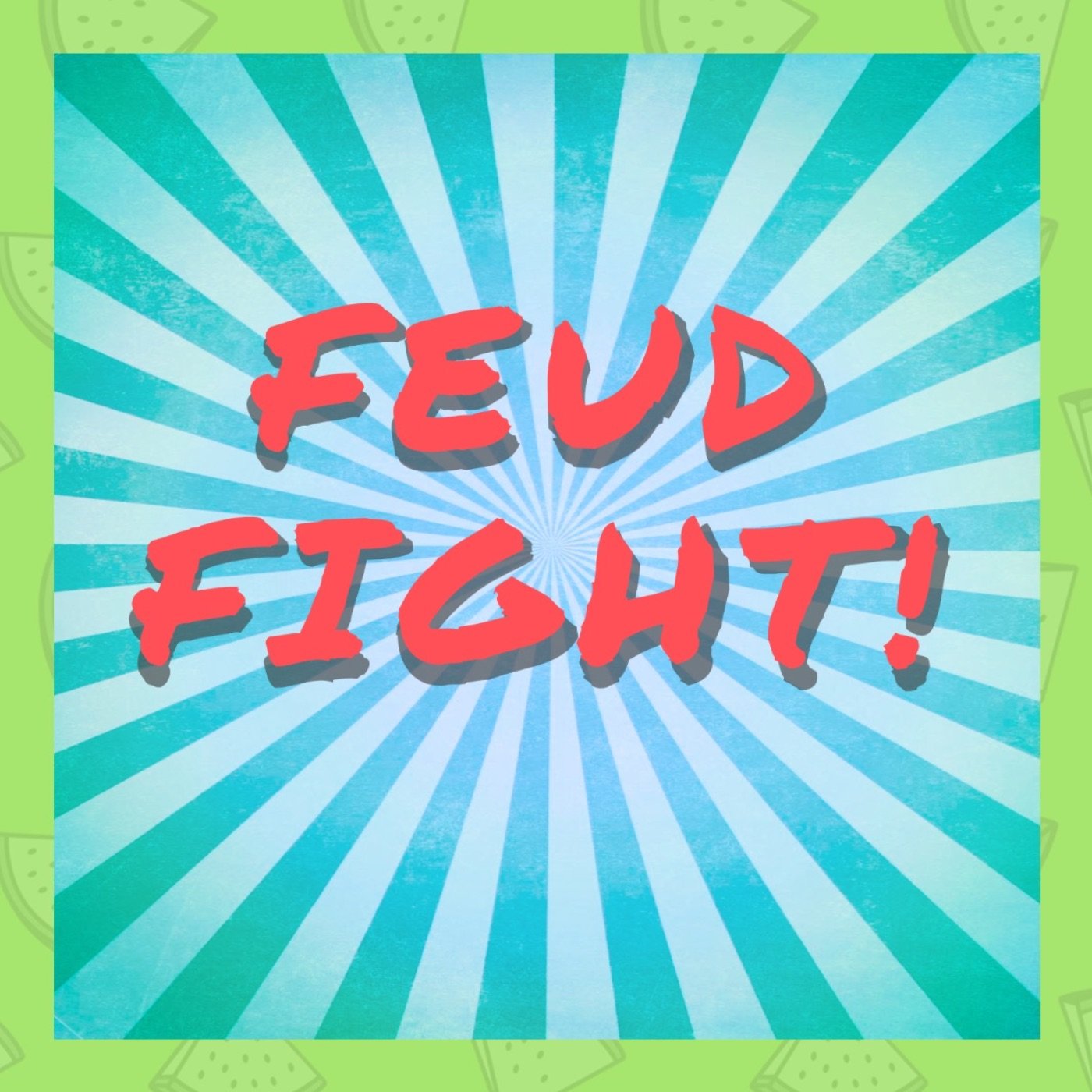 This week we talk about killing the wet bandits, sports anime, avoiding creeps at the club, and finally wrap it up by discussing what exactly it is we ride for. Email us your questions at feudfight@gmail.com Find us on social media @feudfight
Find out more on the Feud Fight website.