Episode 49: Let Bambi Kill
3 months ago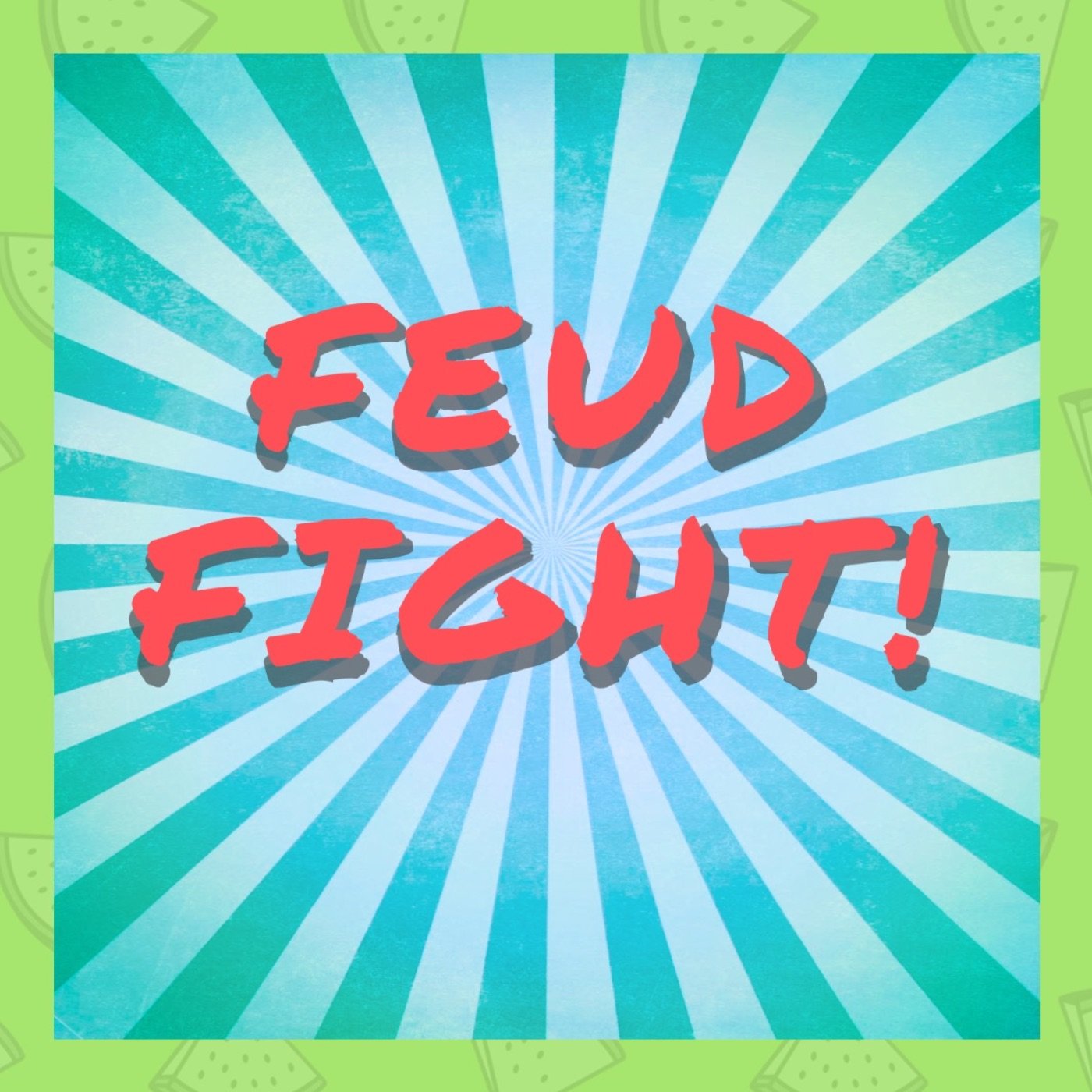 We kick this week off with the worst mad lib. Then we get into the show and discuss a listener question about fursonas, after that we discuss what we would add to Harry Potter lore. On the other side of the info break we give you a weird bit where we just look up some stuff on Rotten Tomatoes, not super sure why we did that. Then you've got a discussion of cute animals in Shakespearian plays and ASMR. Join the "Tiny Big World" discord here if you wanna have fun with Zack B. and friends of the show! Click this link to join!
Find Zack B. on Twitch here Email us your questions at feudfight@gmail.com Find us on social media sites Twitter and Facebook @feudfight
Find out more on the Feud Fight website.