Episode 24: A Tasty Gun!
8 months ago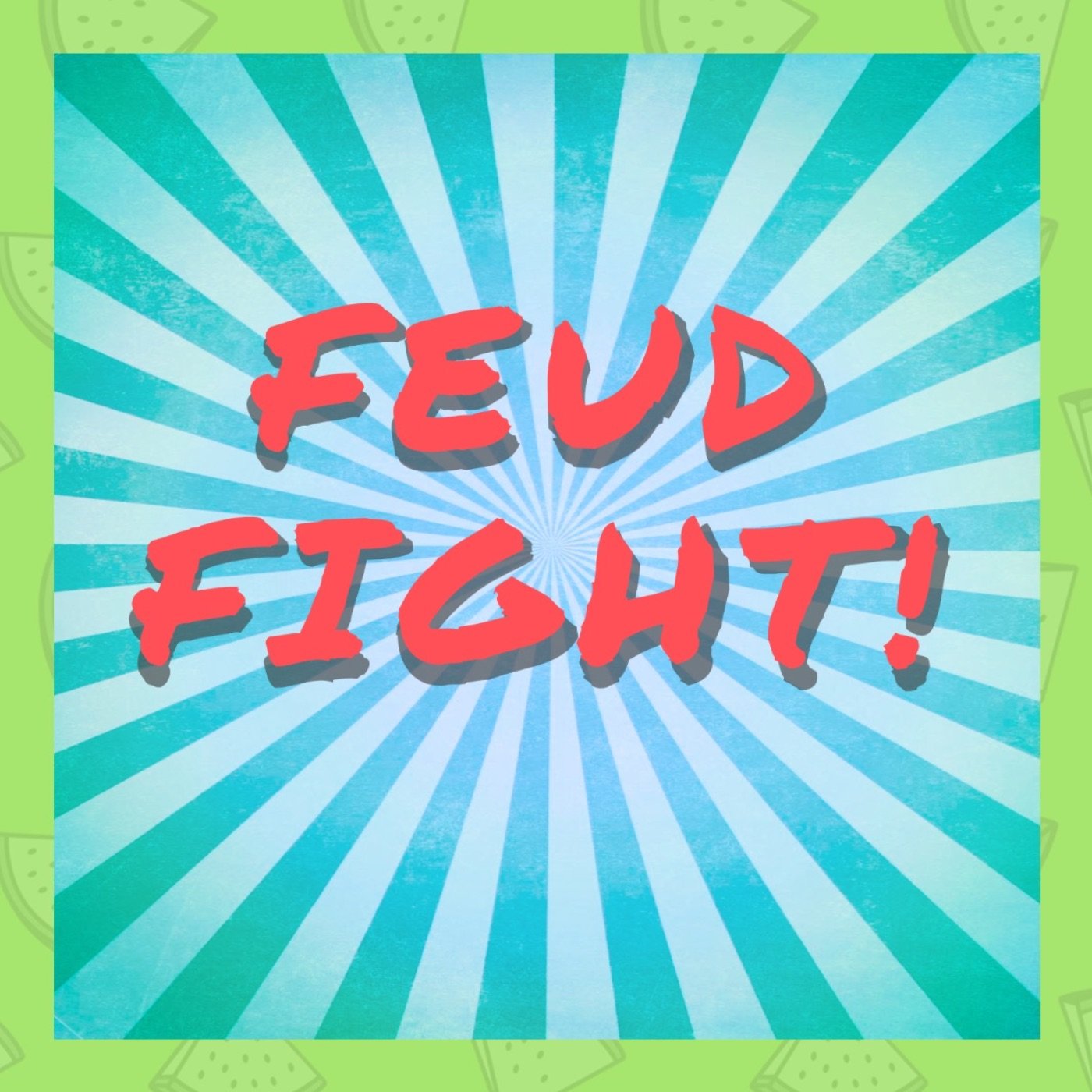 This week we talk about selling snake oil, special college programs, revolutionizing airline travel, last meals before being executed by the state, finally we wrap up talking about how we would make Satan's favorite cocktail.
Email us your questions at feudfight@gmail.com Find us on social media @feudfight
You can also follow our new show Turnbuckle Training on twitter to find out which show's we'll be discussing @TurnbuckleTrain or by clicking this link here
Find out more on the Feud Fight website.