Episode 38: We Botched a Bit!
6 months ago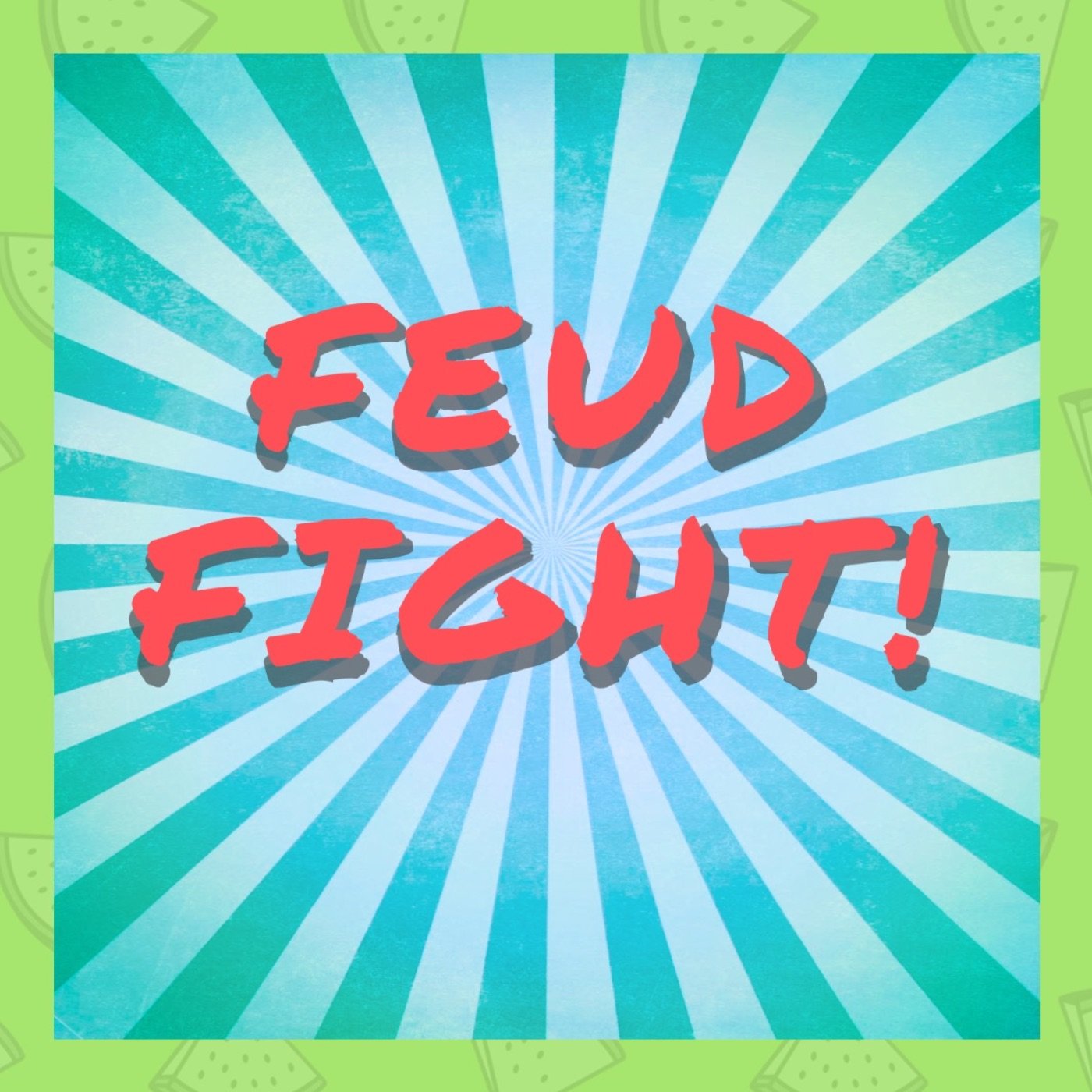 This week we step into the shoes of Jim Henson and make some puppets. After that we get into new fashion trends. Then we goof up and totally botch a new segment, whoops! Then we discuss if hotdogs are sandwiches before wrapping up with a discussion of what the first rule of our new society would be.
Email us your questions at feudfight@gmail.com Find us on social media @feudfight
Find out more on the Feud Fight website.