Episode 55: Dorgle
2 months ago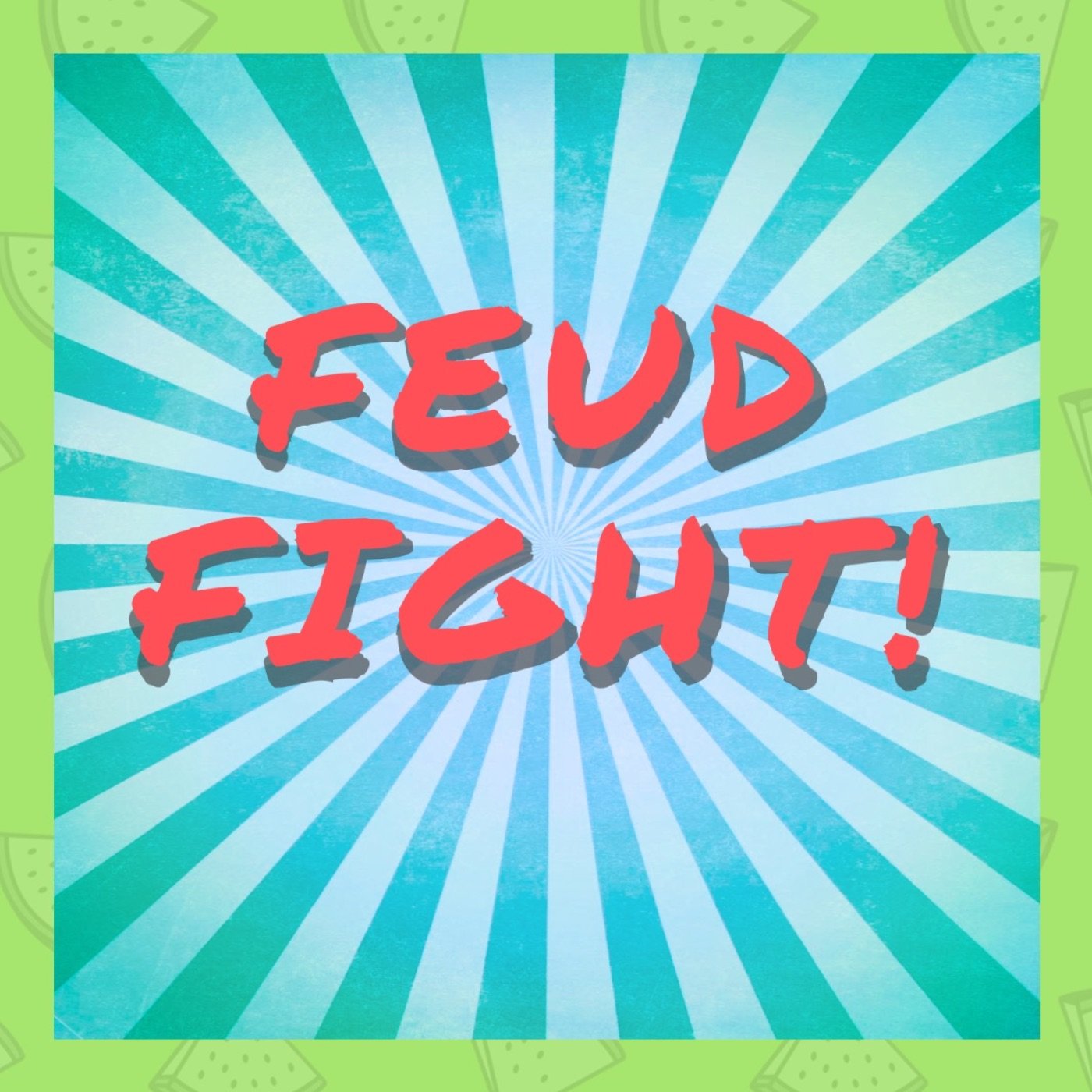 This week we start the show by discussing new slang words before jumping into the creation of a Lawyer advertisement for Zack B. After the info we talk about what classic comedies deserves a late in life sequel. Then its onto a talk about what former Disney Channel stars we would have star in movies about killers. Finally we talk about whether we'd rather be a reverse mermaid or a reverse centaur.
Join the "Tiny Big World" discord here if you wanna have fun with Zack B. and friends of the show! Click this link to join! Find Zack B. on Twitch here Email us your questions at feudfight@gmail.com Find us on social media sites Twitter and Facebook @feudfight
Find out more on the Feud Fight website.