Episode 47: Big Dirty Tokyo Drift
4 months ago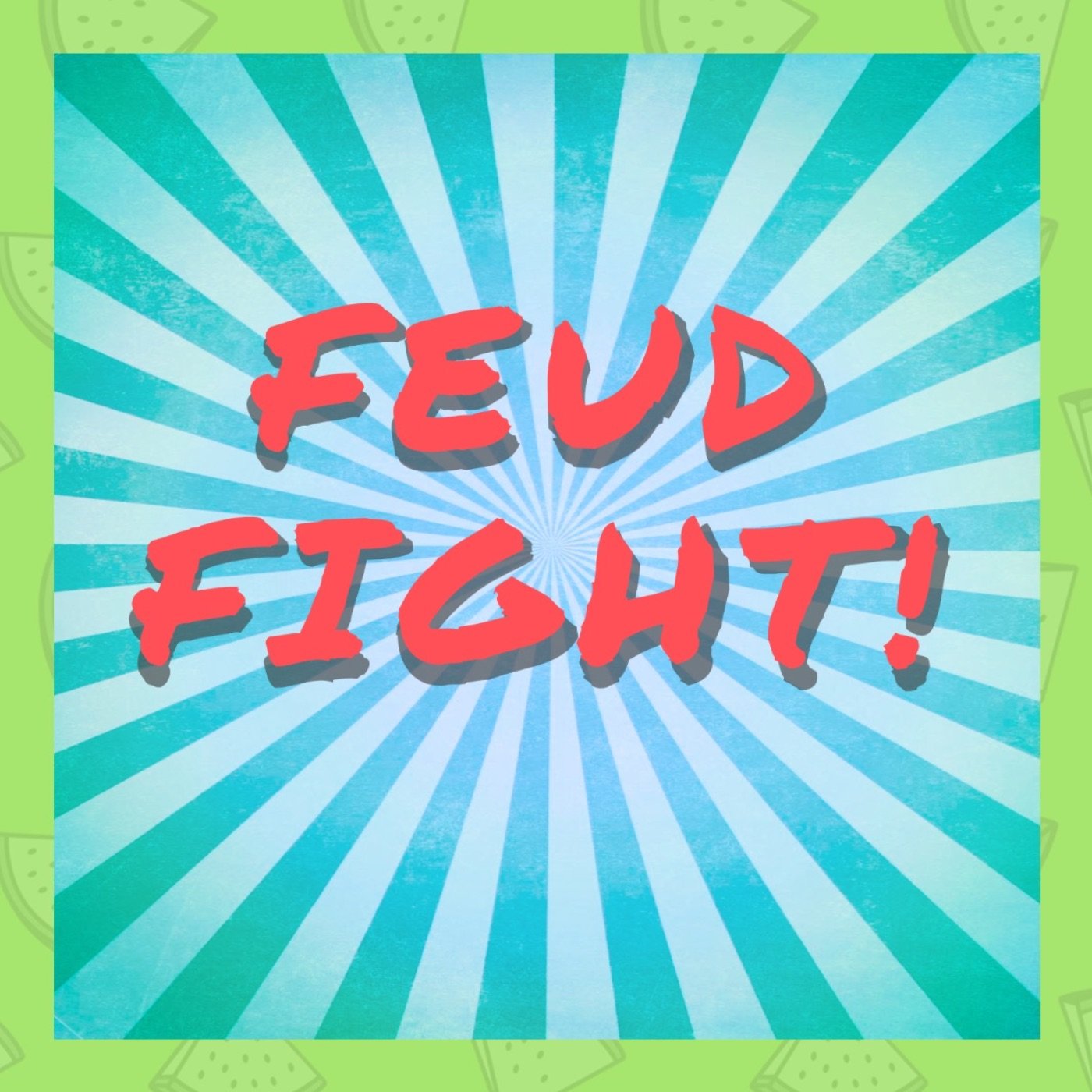 This week we discuss what platforms we would run on for 2020, then we discuss what we would like to experience in VR. After the info break we discuss table manners and Zach D. creates yet another weird Feud Food. Finally we close out the show by talking about how we would improve coffee!
Join the "Tiny Big World" discord here if you wanna have fun with Zack B. and friends of the show! Click this link to join!
Find our buddy Marlo on Mixer here Find Zack B. on Twitch here Email us your questions at feudfight@gmail.com Find us on social media sites Twitter and Facebook @feudfight
Find out more on the Feud Fight website.