Episode 35: Don't Vape Kids!
6 months ago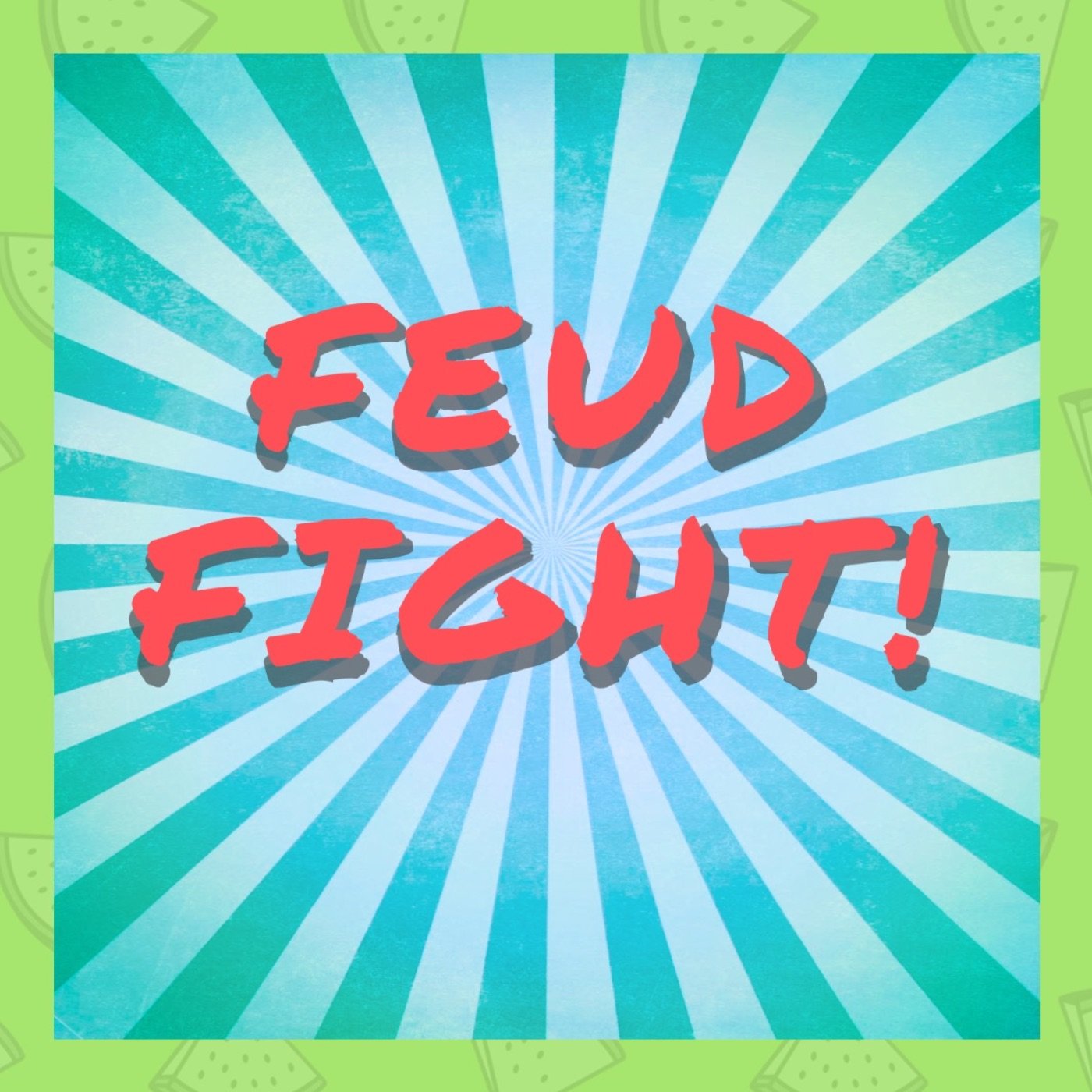 This week we talk about Children's medication coupled with fun children's entertainment, the next president of the United States, then we fail to be funny in a new segment about renaming movies, after that we do an unintentional Feud News about vaping before breaking down our New Years resolutions. Email us your questions at feudfight@gmail.com Find us on social media @feudfight
Find out more on the Feud Fight website.