Episode 43: Press F to Respect Women
5 months ago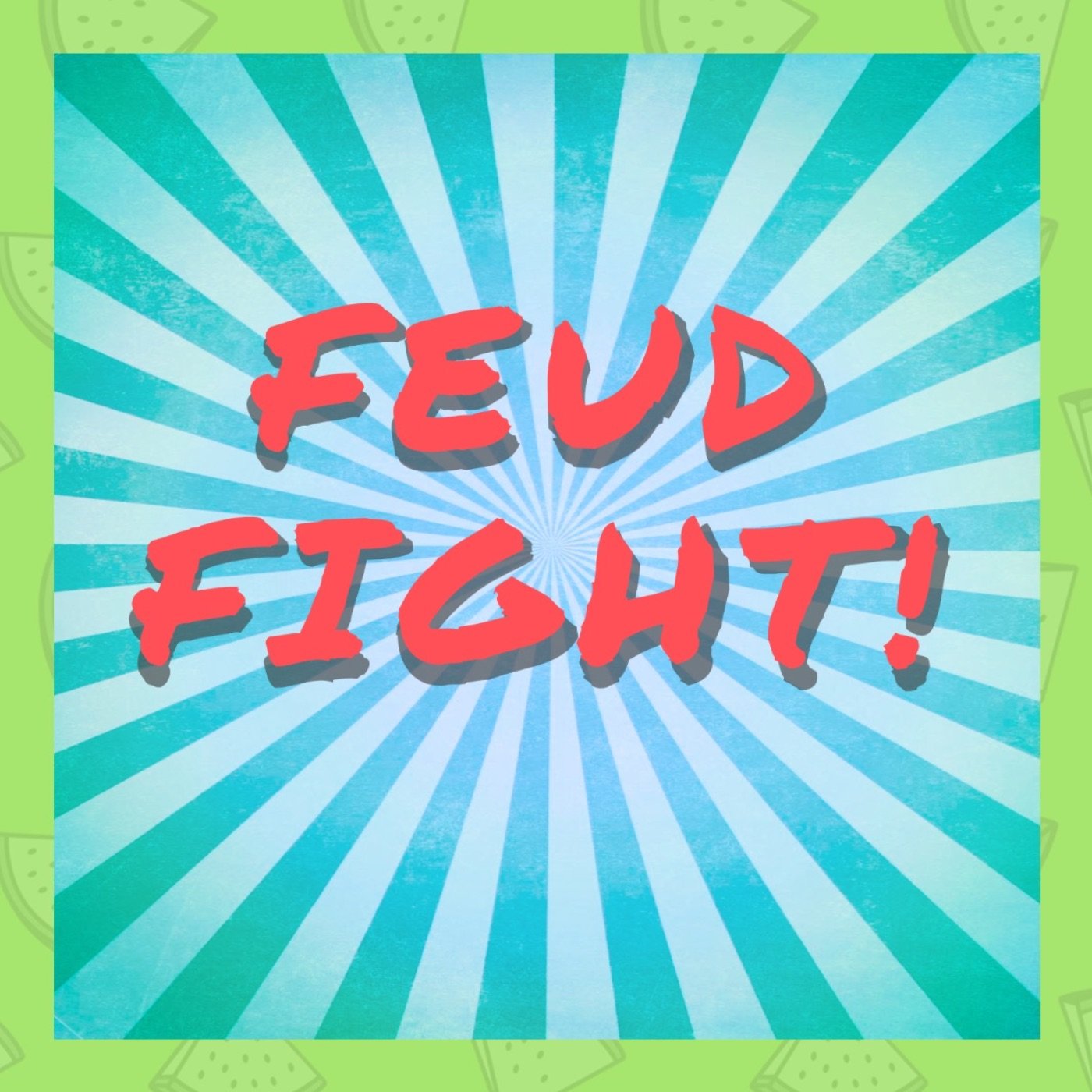 This week we talk about what kind of show we'd like our lives to be if we ended up in a Truman Show situation. Then we have a discussion of what you would do to appease Mark Zuckerberg before moving into some Feud News about Doug Bowser. We then talk about what realistic mechanics we would add to video games and finally wrap with a discussion of what thing or concept we're proudest of killing as millennials.
Find our buddy Marlo on Mixer here Find Zack B. on Twitch here Email us your questions at feudfight@gmail.com Find us on social media sites Twitter and Facebook @feudfight
Find out more on the Feud Fight website.