Episode 52: Bambam Deuce Bigalow
3 months ago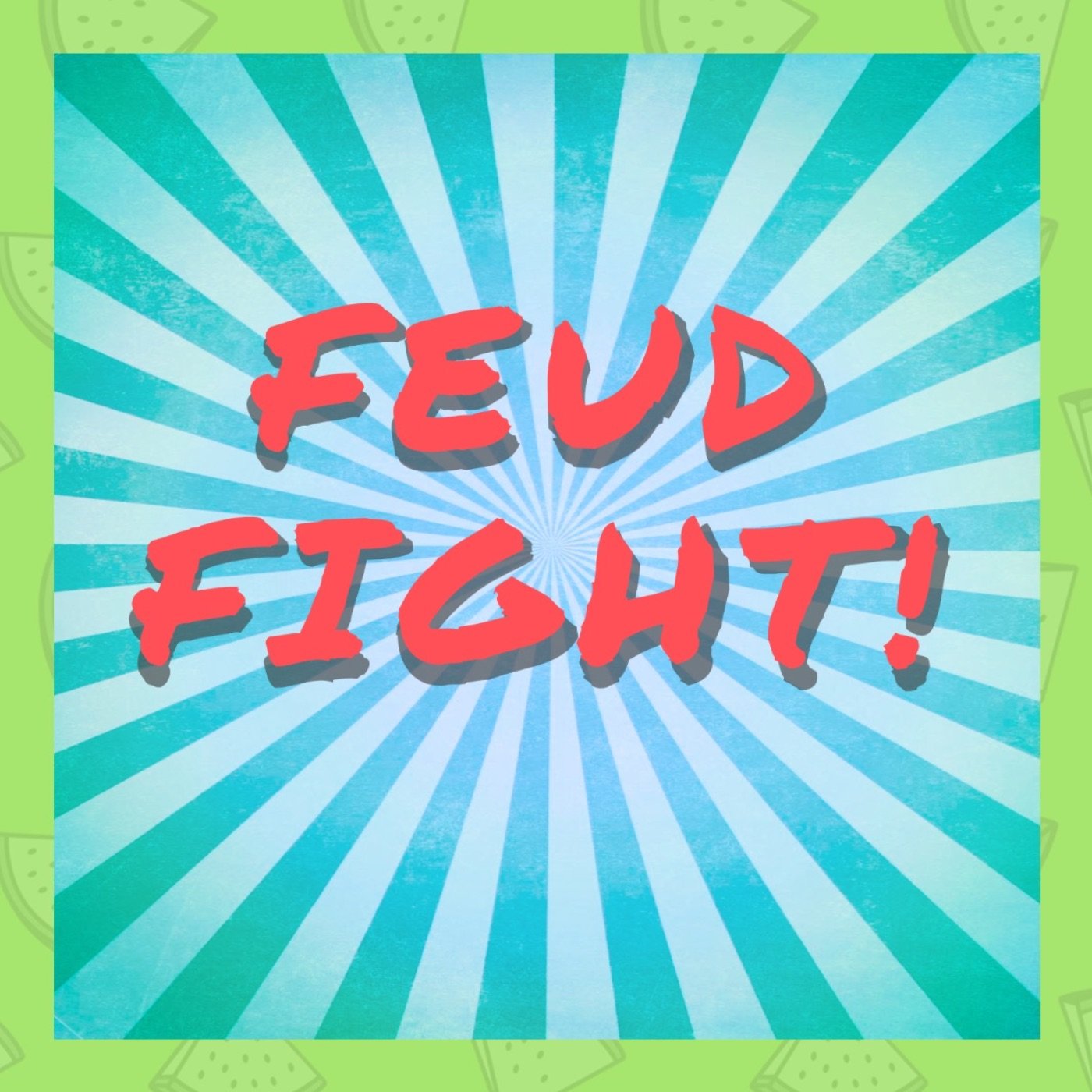 This week we kick things off with a discussion of Tow-Mater's manhood then we start the show with a listener question that asks us for hot sex tips, then we talk about adding moves to the J-Man's power set before going to info. After the break we provide a more fun take on the bleak future facing militias with a new 1980-fun. We then discuss making holidays around drugs before closing the show out with a discussion of Big Shark.
Join the "Tiny Big World" discord here if you wanna have fun with Zack B. and friends of the show! Click this link to join! Find Zack B. on Twitch here Email us your questions at feudfight@gmail.com Find us on social media sites Twitter and Facebook @feudfight
Find out more on the Feud Fight website.