Episode 6: The Big Dirty
a year ago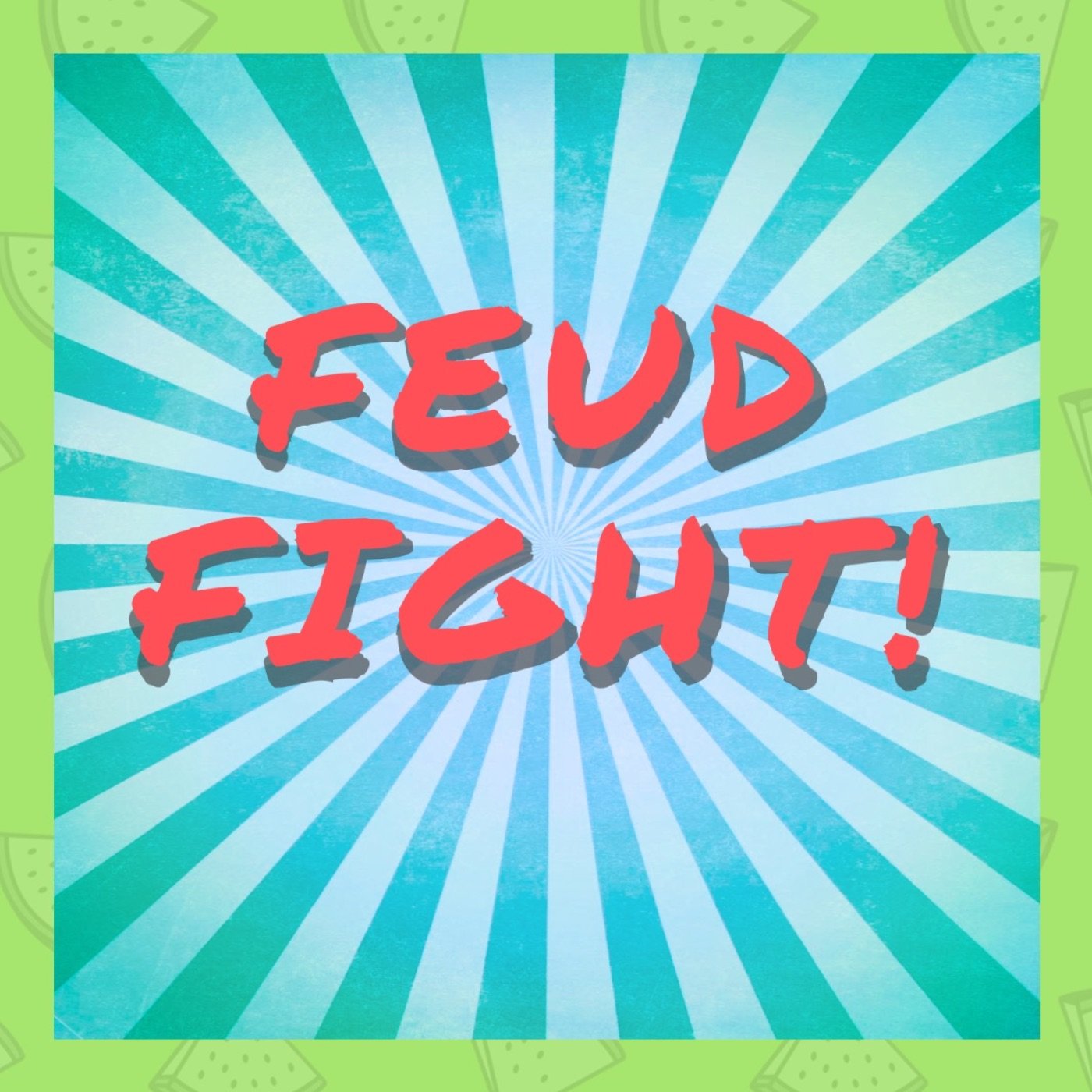 Let me first say, I'm sorry. This one got a little out of hand when we discuss being a janitor in a fantasy universe or a scifi universe, being friends with aliens or bigfoot, and finally who you would least want to be hunted by and would most want to hunt in The Most Dangerous Game.
We're on Social Media @feudfight You can email us at feudfight@gmail.com
Find out more on the Feud Fight website.