Episode 53: Measles for the Masses
2 months ago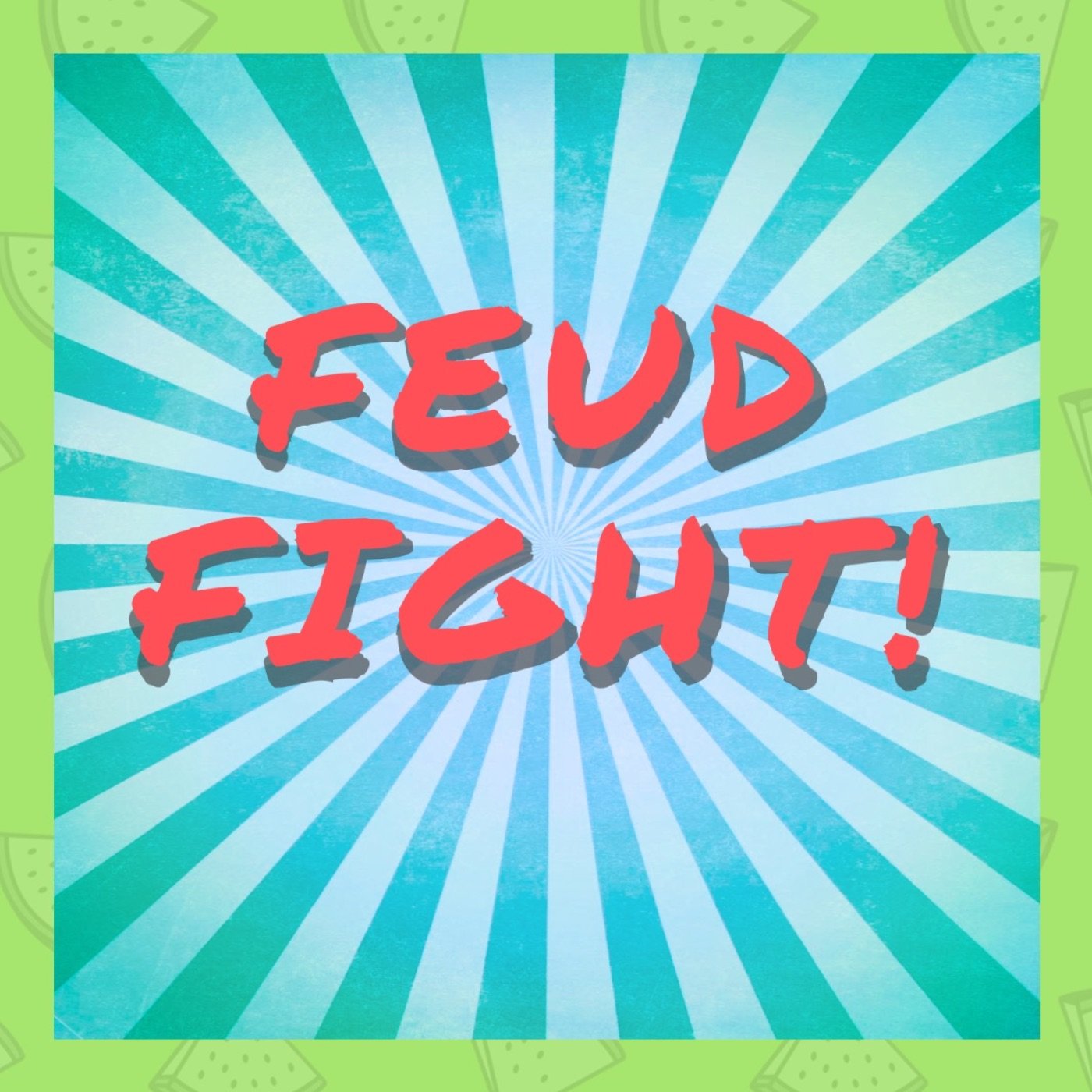 This week we kick things off with a discussion of creating new black market drugs before a discussion of the SCU (Sonic Cinematic Universe). After the info break we talk about who we would nominate to be the next God of the universe. We then break down what war Call of Duty should cover next before wrapping up the show with our ideal last words.
Join the "Tiny Big World" discord here if you wanna have fun with Zack B. and friends of the show! Click this link to join! Find Zack B. on Twitch here Email us your questions at feudfight@gmail.com Find us on social media sites Twitter and Facebook @feudfight
Find out more on the Feud Fight website.