Episode 10: Peanut Butter Cryptids
a year ago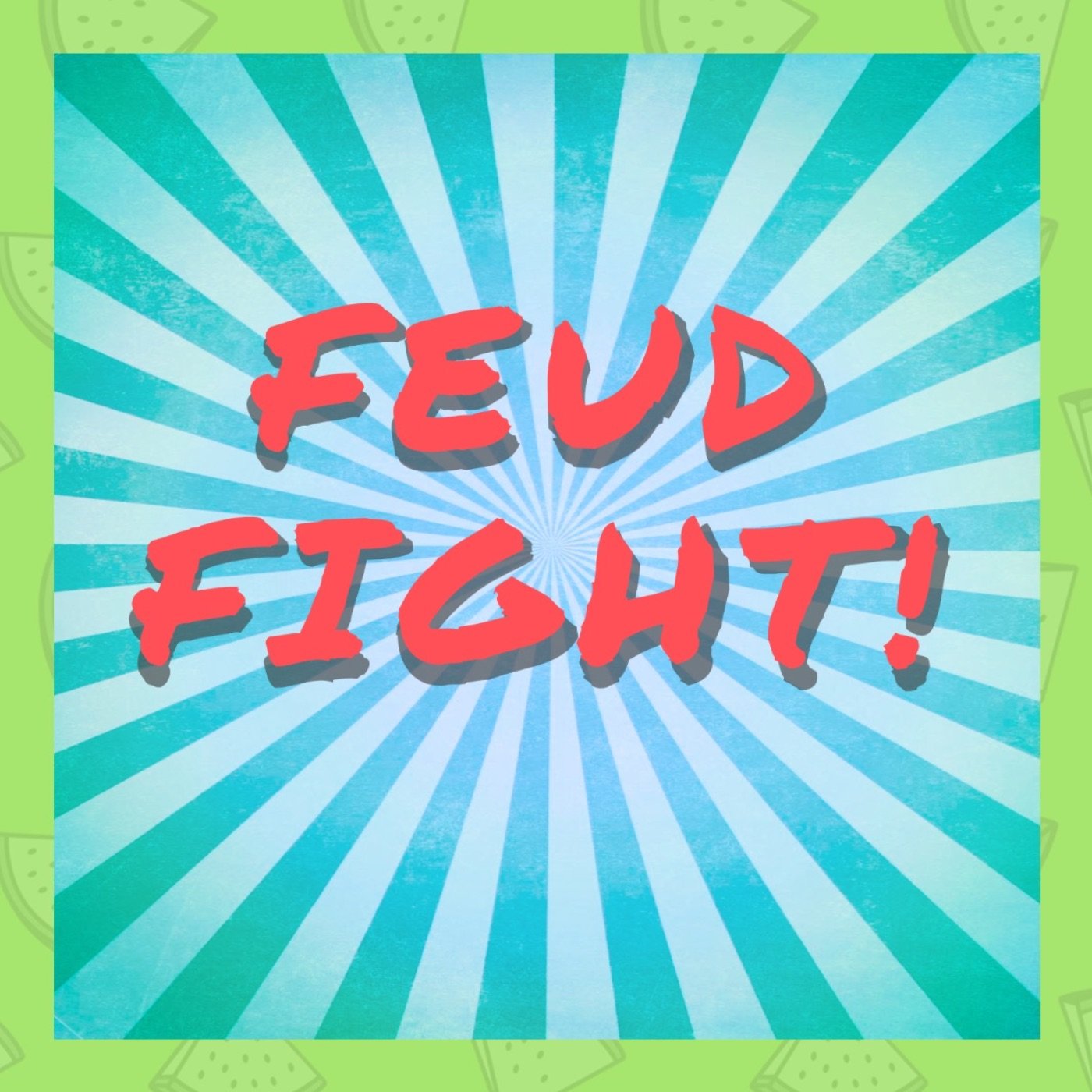 This episode we cover a lot of ground. We talk Cryptids, NASCAR sponsorships, whether or not eating mud is a sin, moving giant statues, and of course which family in the Rugrats you would most want to be adopted by.
Email us your questions at feudfight@gmail.com Find us on social media @feudfight
Find out more on the Feud Fight website.