Episode 50: Preacher Punch!
3 months ago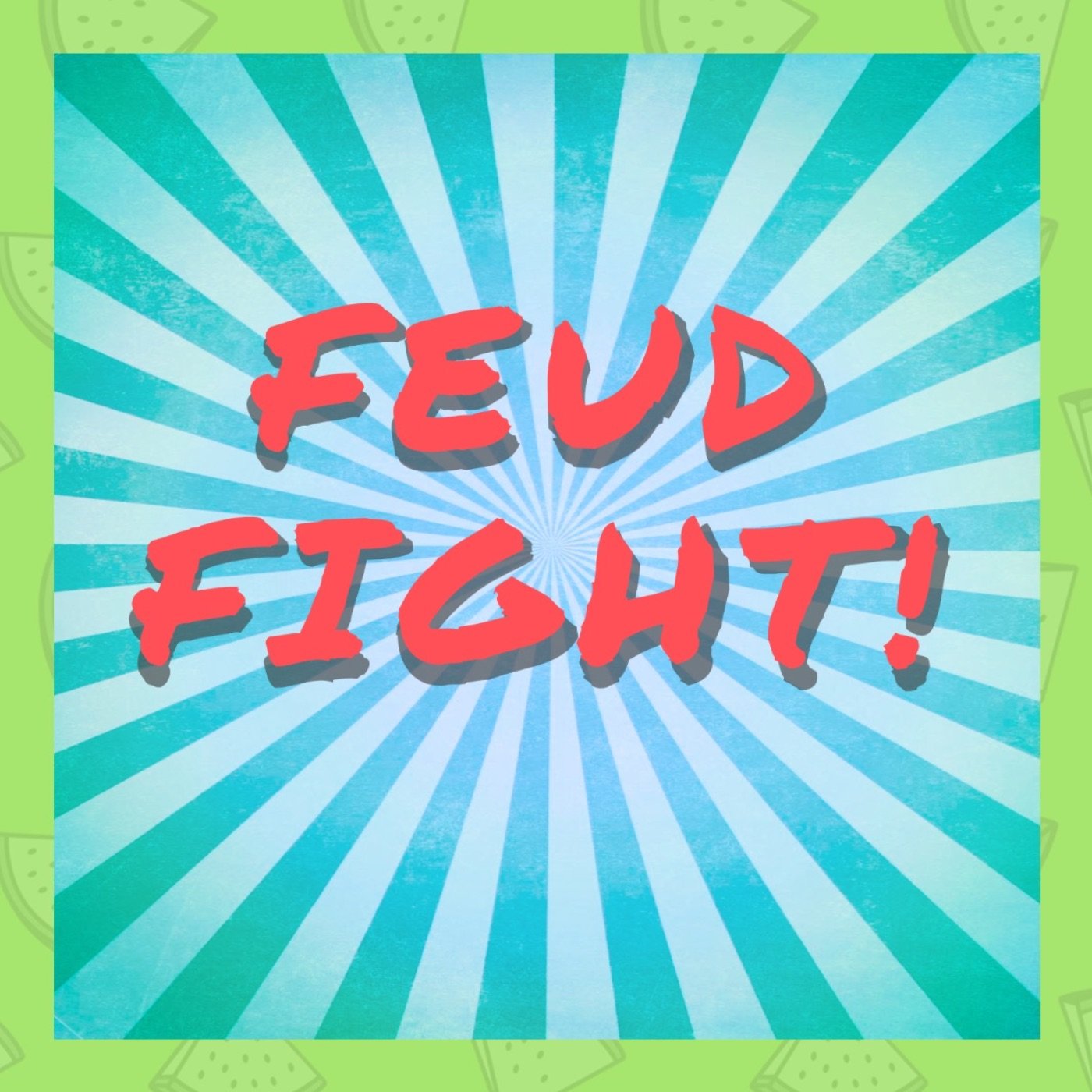 This week we talk about what audio we would play for our children in the womb, next up we discuss Veggie Tales and which bible stories we would like to be represented. After the info break we discuss what occupation "Farmer's Only" type websites we would make before a discussion of the war on drugs. We wrap up the show by creating new flavors of Cheetos. Join the "Tiny Big World" discord here if you wanna have fun with Zack B. and friends of the show! Click this link to join!
Find Zack B. on Twitch here Email us your questions at feudfight@gmail.com Find us on social media sites Twitter and Facebook @feudfight
Find out more on the Feud Fight website.