Episode 57: Turn in your Timecard
a month ago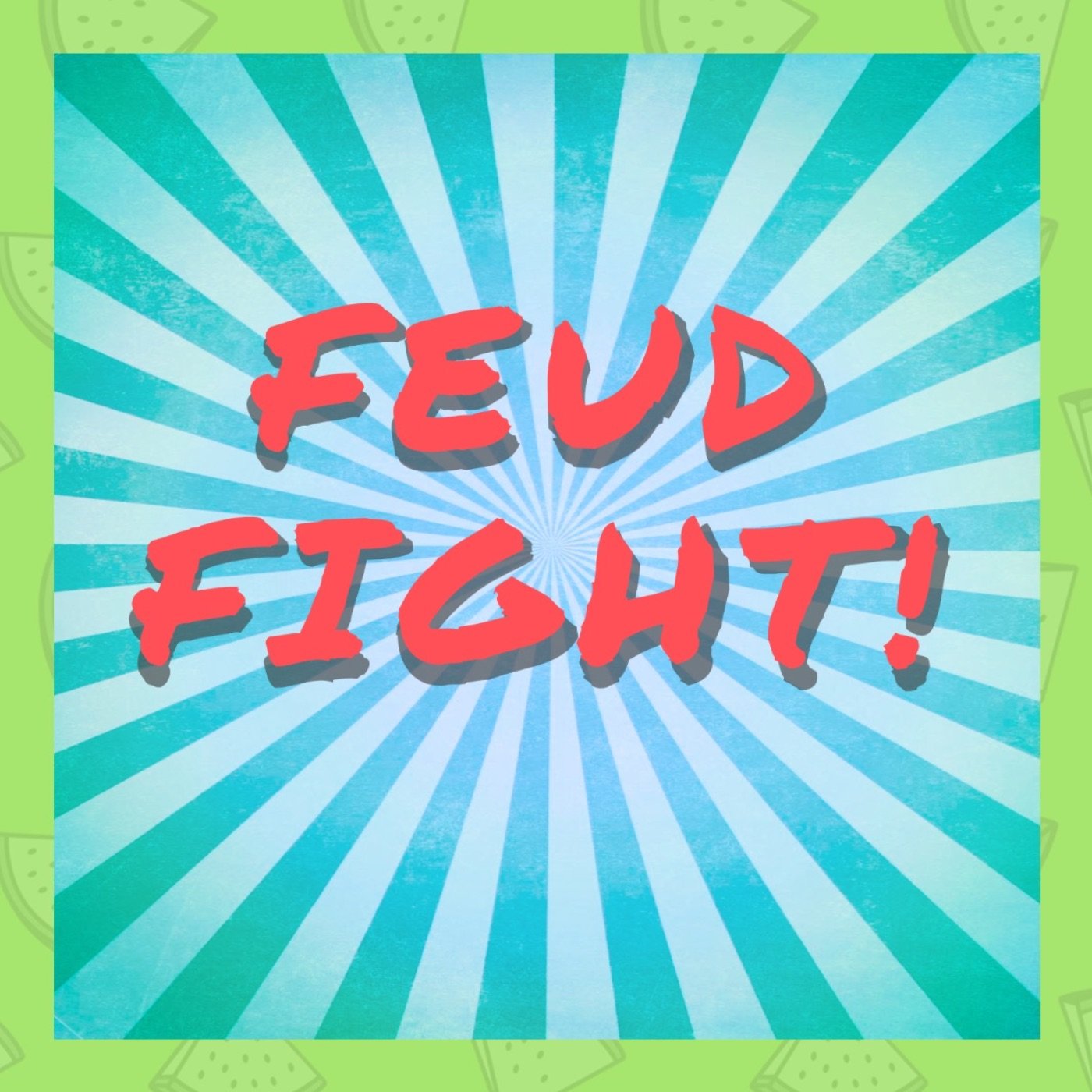 This week Zach D. throws us an impromptu question about what thing people would name after us, next when we get into the show we discuss what will replace memes. We then undertake the large task of creating the concept for the most disliked video on YouTube. After the info break we discuss new constitutional amendments before moving on to close out the show with a talk about what thing Chili's should make bottomless.
Join the "Tiny Big World" discord here if you wanna have fun with Zack B. and friends of the show! Click this link to join! Find Zack B. on Twitch here Email us your questions at feudfight@gmail.com Find us on social media sites Twitter and Facebook @feudfight
Find out more on the Feud Fight website.