Episode 8: Everybody Loves Crazy Frog!
a year ago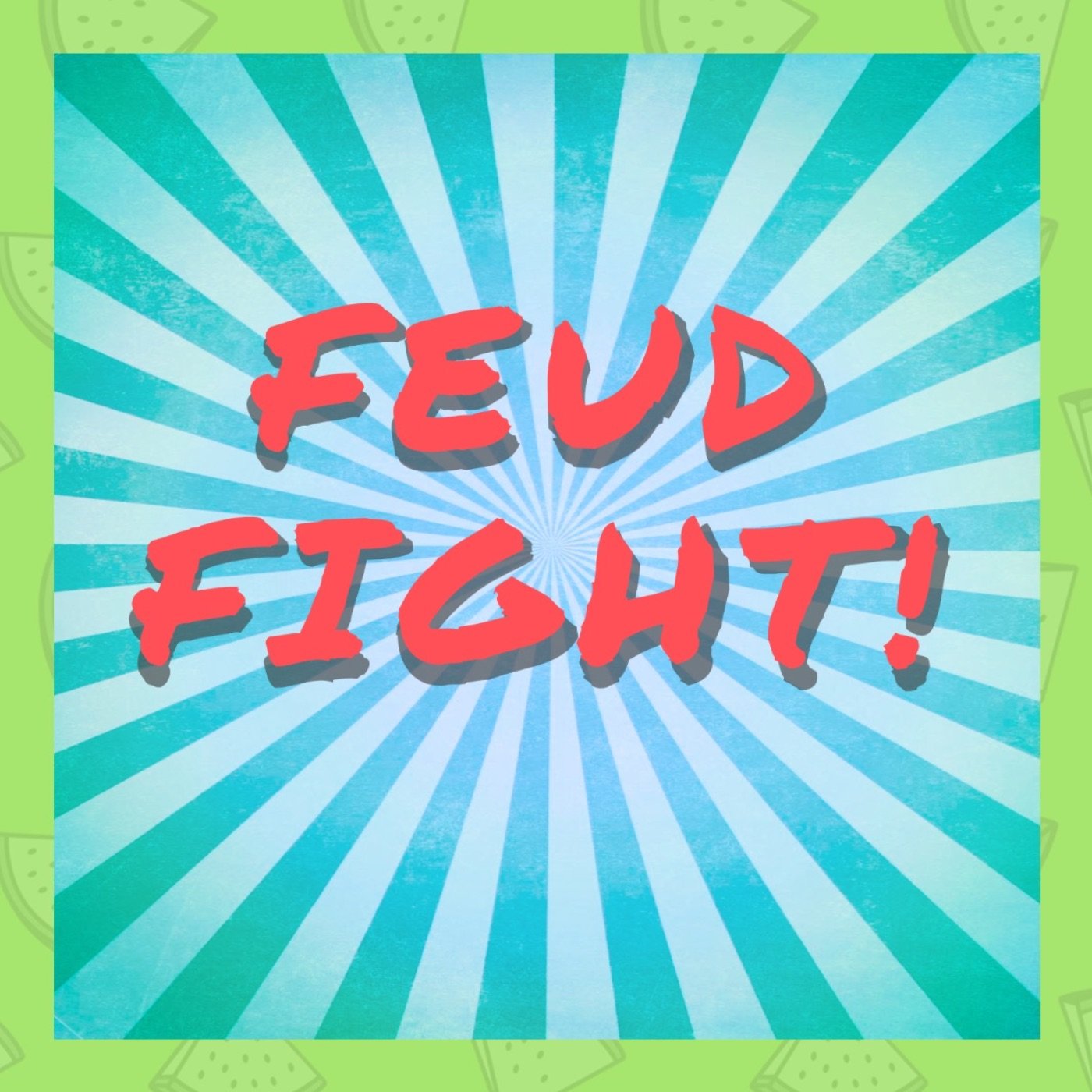 In this episode we discuss the Sponge man, Crazy Frog (Who everyone loves!), some relatively large dirty, and finally Adam Sandler and his quest to destroy himself.
Email us at feudfight@gmail.com Find us on social media @feudfight
Find out more on the Feud Fight website.